About Biodrawing
Services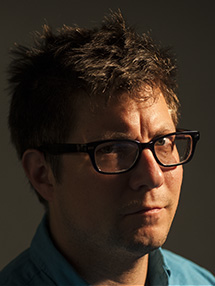 Creative solutions for your design challenges–thoughtful personalized service to help you choose an effective and concise strategy to meet your design needs.
Custom illustrations–technically accurate, available in a variety of styles to best suit your didactic & budget needs
 Animations–illustrations can be brought to life or animations can be created from scratch.
Multi-media­–with digital media; photography, video, illustration, animation, can all be mixed together in so many ways to tailor to your presentation, getting the most from your media assets.
Technical Services–all projects are exported in the highest quality, in any applicable format and ready for use. We understand computer graphic formats and can make sure that you get the most use out of your media.
Biologydrawing is principally Oran Suta, who has an excellent network of PhD anatomists and design specialists that can be recruited as needed for projects.
send an email info@biodrawing.com


Oran Suta is a trained illustrator & draftsman, with a passion for the human body.
He has over ten years experience working as a professional artist and designer, and is an expert in computer graphics.
His expertise and passion are combined in his profession as a medical illustrator.
In addition to freelance work, Oran is the University of New England College of Osteopathic Medicine's medical illustrator.
Oran also enjoys writing about himself in the third person ;)